4 tags
4 tags
1 tag
1 tag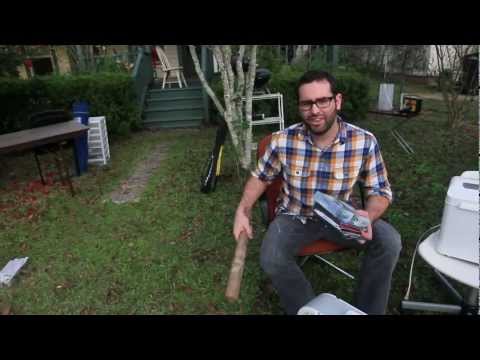 2 tags
Happy halloween! I dare you to put up a picture of...
franq-art: mynameismad: yokozumi: gh0stmastercami: apbajs: and we'll hopefully have a wonderful collection of weird looking faces by the end of october so what do you say  prettiest person at the prom This is gonna be the best October. ah-guuuurrrrrrrr Well this is too fun to pass up, really.
2 tags
1 tag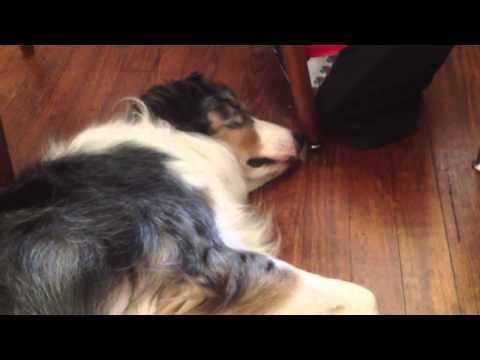 2 tags
memepool: introduction →
Leigh Alexander is going to tell a story through social media. My guess is it won't work very well or be any good if there aren't followers. So follow it.  memep00l: let's say my name is 'juneau natchez' and i live in a far-flung future. it's the year two thousand and whatever. i'm a character in a story that i'm going to tell you, here via 'social media', possibly via other social...
2 tags
5 tags
3 tags